Team Profile
Looking out for your best interest!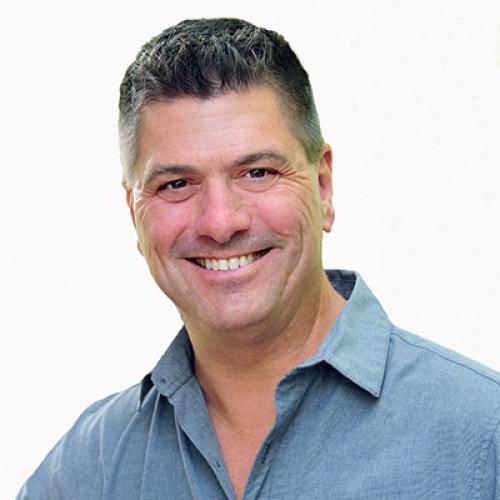 David Perlock
Mortgage Agent Level 2 - NMLS# M20001440
Markets Served:
Bracebridge, Huntsville & Muskoka
296 King Street
Midland, ON L4R 3M6
Office: 705-645-3459
Cell: 705-349-3339
Fax: 705-528-0440

Apply
Email
Residing in Muskoka, Dave has a passion for helping people obtain the real estate of their dreams! As a 20-year consultant and executive in various aspects of the financial services industries, he possesses a deep knowledge of both personal and business finance as well as the current local real estate climate. While providing mortgage services to everyone, speciality areas include small business owners, recently separated people, cottages, rentals, refinancing, and investment properties. With access to a vast pool of lenders with whom he works closely, let Dave help you obtain your next mortgage quickly, easily, and at the best rate for you!