Team Profile
Looking out for your best interest!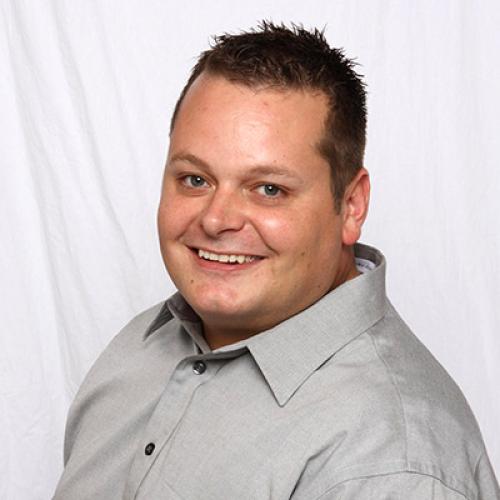 Kevin King
Mortgage Broker/Owner - NMLS# M08008366
Markets Served:
Midland Area and all of Ontario
296 King Street
Midland, ON L4R 3M6
Office: 705-627-3038
Fax: 705-528-0440

Apply
Email
Kevin King is a highly experienced and dedicated mortgage broker with a proven track record of helping individuals and families achieve their homeownership dreams. With a deep understanding of the real estate market and extensive knowledge of mortgage products and lending options, Kevin has become a trusted advisor for his clients.

Kevin's passion for helping people navigate the complexities of the mortgage process stems from his belief that everyone deserves a comfortable and secure place to call home. Whether you're a first-time homebuyer or a seasoned investor, Kevin is committed to providing personalized guidance and finding the best mortgage solutions tailored to your unique needs and financial goals.

With almost 25 of experience in the industry, Kevin has developed strong relationships with a wide network of lenders, allowing him to offer his clients access to a diverse range of loan programs and competitive interest rates. He takes the time to thoroughly analyze each client's financial situation, ensuring they receive expert advice and recommendations that align with their long-term objectives. During his career, he has handled hundreds of mortgages, funding close to a Billion dollars in mortgage volume. He is Midland/Penetangs most experienced full-service broker.

Kevin's professionalism, integrity, and unwavering commitment to his clients have earned him a reputation for excellence in the mortgage industry. He understands that purchasing a home is one of the most significant financial decisions in a person's life, and he strives to make the process as smooth and stress-free as possible.

Beyond his expertise as a mortgage broker, Kevin is known for his exceptional customer service and his ability to build lasting relationships. He believes in open and transparent communication, ensuring that his clients are fully informed at every step of the mortgage process.

When Kevin is not assisting clients with their mortgage needs, he enjoys staying up-to-date with the latest market trends, attending industry conferences, technology, and continuing his education to provide the best possible service to his clients. In his downtime, he enjoys spending time with family and friends, cottaging, fishing, and traveling.

If you're looking for a dedicated mortgage broker who will go above and beyond to help you secure the right mortgage for your needs, Kevin King is the professional you can trust. Contact him today to take the first step towards achieving your homeownership goals.