Team Profile
Looking out for your best interest!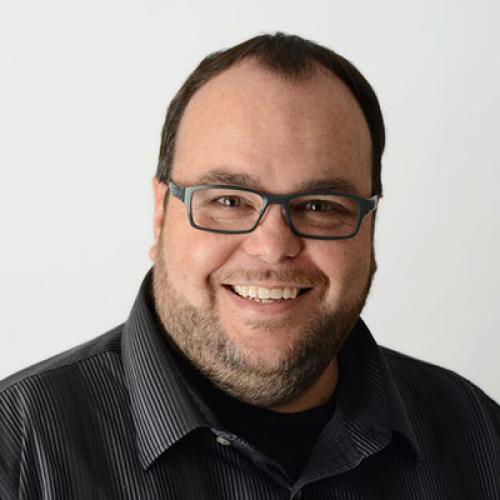 Kevin Scott
Mortgage Broker/Owner - NMLS# M09000090
Markets Served:
Collingwood, Wasaga Beach and All of Ontario
296 King Street
Midland, ON L4R 3M6
Office: 705-528-0404
Cell: 705-606-0092
Fax: 705-528-0440

Apply
Email
Kevin Scott is a highly skilled and experienced mortgage broker who is passionate about helping individuals and families achieve their dreams of homeownership. With an in-depth knowledge of the mortgage industry and a keen understanding of market trends, Kevin is dedicated to providing his clients with exceptional service and tailored solutions.

With 15 years of experience in the mortgage industry, Kevin has developed a reputation for his professionalism, integrity, and commitment to his clients. He takes the time to listen to their unique financial goals and objectives, and then works tirelessly to find the best mortgage options available to meet their needs.

Kevin's extensive network of lenders and financial institutions allows him to offer a wide range of loan programs and competitive interest rates. Whether you're a first-time homebuyer, a seasoned investor, or looking to refinance your existing mortgage, Kevin has the expertise to guide you through the process and ensure you make informed decisions.

In addition to his comprehensive knowledge of the mortgage market, Kevin is known for his exceptional customer service. He believes in building strong, long-lasting relationships with his clients, based on trust and open communication. Kevin takes the time to educate his clients about the intricacies of the mortgage process, empowering them to make confident choices.

Kevin stays up-to-date with industry regulations and market trends, attending seminars and workshops to enhance his skills and knowledge. This commitment to continuous learning allows him to provide his clients with the most current and relevant information in an ever-evolving industry.

Outside of his work as a mortgage broker, Kevin enjoys spending time with his family and staying active in his community. He volunteers with local organizations, supporting initiatives that promote affordable housing and financial literacy both locally and globally.

If you're seeking a dedicated mortgage broker who will prioritize your needs and provide personalized solutions, Kevin Scott is the professional you can rely on. Contact him today to embark on your homeownership journey with confidence.