Team Profile
Looking out for your best interest!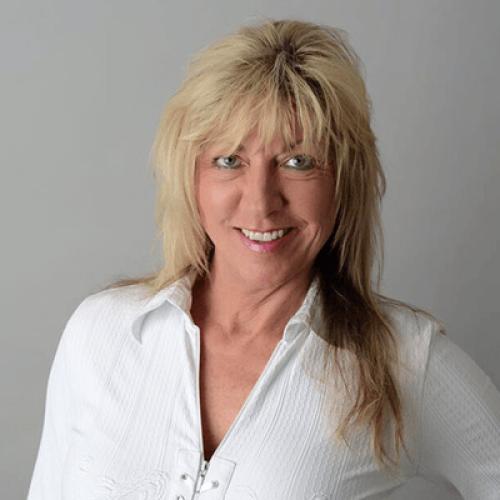 Lori Futa
Mortgage Agent Level 2 - NMLS# M09001594
Markets Served:
Midland, Penetang and Area
296 King Street
Midland, ON L4R 3M6
Office: 705-528-9849
Fax: 705-528-0440

Apply
Email
I'm dedicated to guiding you through the mortgage process with ease and ensuring you're fully informed about your options, whether you're purchasing, renewing or refinancing. I take pride in my ability to communicate complex financial concepts in a way that's easy for everyone to understand.

Purchasing a home can be a stressful experience, which is why I strive to make the process of securing a mortgage as seamless and stress-free as possible. Whether you're a first-time homebuyer or a seasoned homeowner, I'm committed to finding the mortgage solution that best meets your unique needs.

If you need real estate financing in Midland or the surrounding area, I'd love to work with you!