Team Profile
Looking out for your best interest!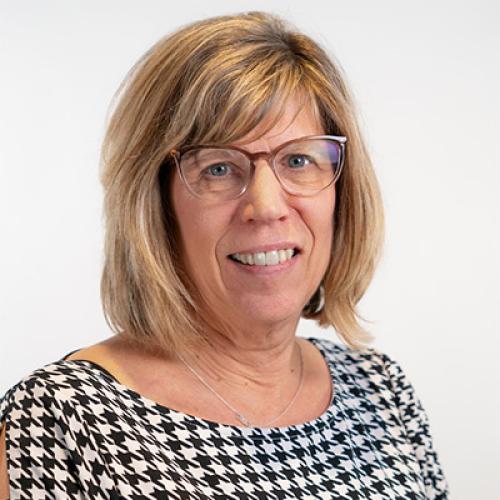 Lorie Burke
Mortgage Agent Level 2 - NMLS# M20001671
Markets Served:
Wasaga Beach, Collingwood & Thornbury
296 King Street
Midland, ON L4R 3M6
Office: 705-446-6180
Fax: 705-528-0440

Apply
Email
After taking an early retirement in 2020 after a successful 36 year banking career I found myself missing a component of banking that I truly loved. Doing Mortgages. Being involved in the most exciting purchase for clients, or refinancing for a second home, cottage or simply consolidating higher interest rate debt, there are so many reasons that I can assist clients. With my many years of experience, I can help you through the entire process seamlessly. I will always endeavour to find you the best product and rate that is suitable for your needs. Customer Service is paramount for me, I will be available to answer all of your questions and concerns from the first phone call or e-mail until the closing of your mortgage. I look forward to servicing all of your Mortgage needs.